Let's be honest, at the end of the day, the conversion rate is what matters the most for any business. If your online store isn't getting sales, it's likely not going to remain business for very long. Clearly, your digital marketing efforts have to reflect this, which is why you need to think about investing in an agency that can help your eCommerce store convert better.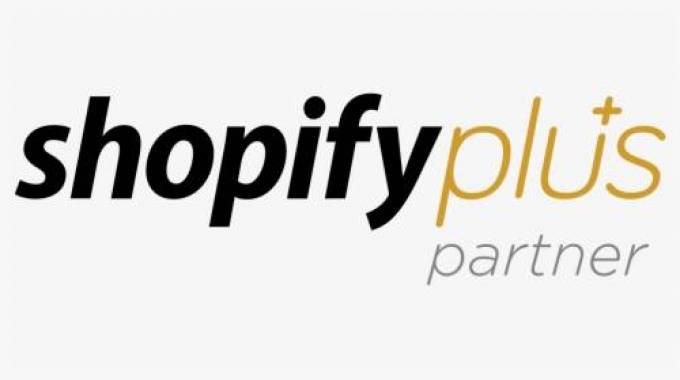 Can a team of digital marketing professionals who understand Shopify and know how to rank online stores really make an impact on your conversions? It all depends on whether or not you invest in a Shopify Plus agency that has a vetted process and regularly gets results.
Conversions don't just magically occur, they are the product of a meticulous optimization effort that caters specifically to your target audience, with a deep understanding of the platform in question so as to make the best possible changes and adjustments. All of these factors need to be taken into account if you intend on crafting a website that attracts users and turns them into loyal customers who keep coming back.
Finding a Shopify Plus Agency That Works For You
Your eCommerce business requires a certain amount of professional know-how in order to succeed in capturing more conversions. While platforms like Shopify have made it easy for just about anyone to build an online store and begin selling their wares online, you still need professional infrastructure in terms of your digital marketing efforts. An agency that works with Shopify and knows the platform is vital in this area, because what you need is a team that can connect all the dots and dive into all aspects of your website without stumbling around and having to research certain issues along the way.
The right Shopify Plus agency for you and your business will already have years of experience building and optimizing Shopify stores, helping them to look their best, function appropriately, and succeed against their competitors. Not every agency is equipped to handle a task like this, because not every agency specializes in eCommerce let alone Shopify specifically. You can't rely on just any digital marketing agency to get your business to the top, when they don't even have the necessary experience.
Another factor you want to consider is the kind of work that the agency excels in as a whole. Do they provide development and design, and search engine optimization as well? You may require a comprehensive solution that involves every area of digital marketing and website optimization, and if that is the case, you don't want to have to find another agency to fill in the gaps. This is why so many eCommerce businesses choose 1Digital® for their projects. Their team covers all the bases and is knowledgeable in all aspects of digital marketing and development.
When you need a service that will have an actionable effect on your business, driving more traffic and conversions and overall making your customers happy, you need to take a look at 1Digital®. Their process is reliable and helps online stores prosper through carefully cultivated marketing campaigns and powerful design and development solutions. Not only are they experts in eCommerce, but they are also Shopify Plus partners with a long history of building and optimizing Shopify stores. You're not going to find personalized expertise like this anywhere else.
If you want your Shopify store to succeed, you need to get in touch with 1Digital® today. Call them up at 888-982-8269 and they will help you get started on the road to more conversions.
The author is a freelance writer and having successful experience in writing about Internet Marketing Services. Currently, he is writing about how to choose Shopify Custom Design and Magento Web Design.