609 total views
Even if you are already ranking for some of your keywords and seeing a bit of traffic come into your store, there is always room for improvement when it comes to SEO. Notably, there are a few easy tactics you could be using right now to improve the performance of your website considerably.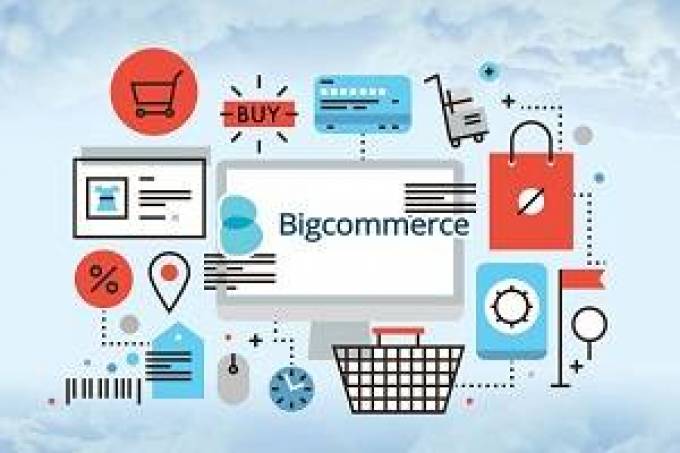 BigCommerce SEO is an important part of the success of your business. Despite all of the incredible features that BigCommerce offers, there is still no substitute for manual search engine optimization techniques. There are no plugins or widgets that can do it for you, it must be taken care of on your own. This can seem a little daunting, especially because SEO gets more complex with each passing day, but there are a few tweaks you can make right now that may have an impact on your store.
Clean Up Those Titles
It doesn't matter how big or small your website is, you need proper titles if you expect Google (or your users) to take you seriously. Each of your page and product titles should contain a relevant keyword for the product or subject you are describing, or at the very least list the product itself in plain terms, with appropriate supporting words.
Try to avoid superfluous filler words, and above all else, don't use long-winded titles that describe every attribute and style of your product. This looks unprofessional and is not a favorable ranking factor either.
Use High-Quality Photographs, But Be Mindful of Their Size
Your product photography should be unique and stand out, but it shouldn't be massive in terms of data size. You want your users to get a clear picture of what your product is all about by communicating this information through visual media like photos and video, but you also want to be mindful of your site speed.
High-quality photos are something users desire, so this is an important ranking factor. By the same token however they aren't going to wait around forever for a page to load. When uploading your photos, be mindful of their size. If a single product photo begins creeping over 100K, you probably want to use some form of lossless compression to scale it down.
Also, it's important to remember to include alt-tags with each photo you upload. This may seem like a tedious task, but Google takes these kinds of optimizations seriously. You want each of your photos to include the proper metadata, especially your product photos, which could wind up drastically improving your site ranking if implemented correctly.
Keep URLs Short
After the last few Google updates, it's become clear that search engines usually prefer shorter, elegant URLs. Look around your store and see what you can do to shorten the URLs where possible. Ideally, you want them to be just as clean as your titles, but with additional product information where applicable.
One Step Further With BigCommerce SEO Services
While these tips may improve your rankings, you may find it difficult to keep up with all these little tasks yourself. What's more, this is just the tip of the iceberg when it comes to all of the different ranking factors you have to keep track of. Rather than trying to handle all of this yourself, it's far more beneficial to invest in BigCommerce SEO services that understand all of the complex requirements that sites need in order to rank, and can implement them for you with professional precision.
If you are interested in such services for your online store, get in touch with 1Digital® today. They are leaders in the world of eCommerce SEO and will be able to help you reach your traffic and sales goals with effective optimization campaigns.
Author is a freelance writer and having successful experience in writing about Internet Marketing Services. Currently he is writing about how to hire Ecommerce SEO Company. and Shopify SEO Experts.